Luciano Pavarotti (12 October 1935 - 6 September 2007)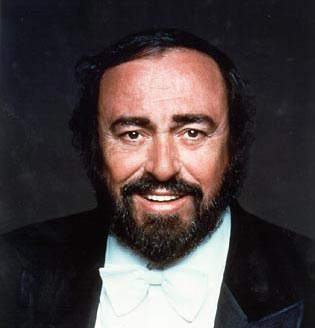 He had one of the best tenor voices in the world and in history. His passing is a loss to the world.
Amongst my favourite opera recordings are those with Pavarotti in Lucia di Lammermoor (with Sutherland), La Traviata (with Sutherland) and La Bohème (with Freni)
Lucia di Lammermoor (a veranno a te sull'aure)
La Traviata (Brindisi)
La Bohème (che gelida manina)
La Bohème ( O Soave Fanciulla)
The maestro's voice lives on forever more.
********************
I came home very late as we had a work trivia/quiz night. Our team also won. The quiz night was a fund raiser for the
Starlight Children's Foundation
.