From Canadian-based
fishbol design atelier
, the Bookseat
Not available in stores, the Bookseat will begin production shortly and shipped from May 2008 -
online orders
.
I'm not sure I want one. It would be tight trying to keep the books free of dust. I can think of more practical designs for storing books with seating furniture.
****************
Today was a busy day, especially the morning (see Kane's blog -
kanetails.blogspot.com
).
Today, I watched
The Last King of Scotland
. What a brilliant film.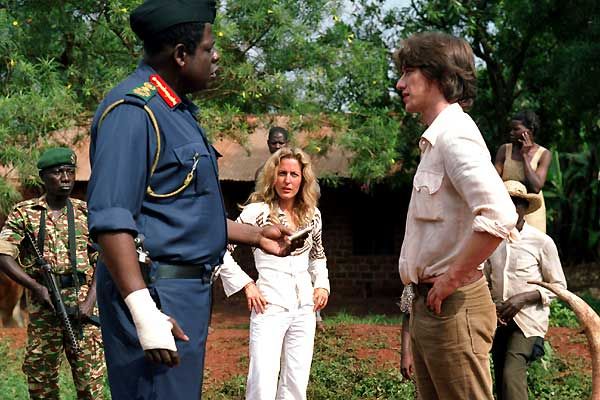 This evening, Sue B and Kerry, who is visiting her from Melbourne, came over. We had a quick drink at home and went to the Dumpling Inn (up the road) for a Peking Duck dinner. I so love Peking Duck and any duck dishes. I always bring the bones home as there is enough meat on them to nibble. Hmmm... tasty.